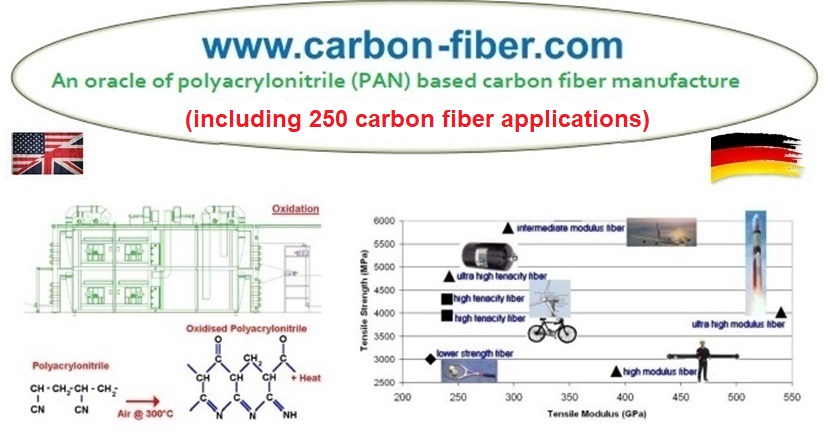 My background




.pdf format, opens new browser (Reproduce with source please.)
Description & flow of the carbon fiber process.

Materials Balance of the carbon fiber process (2000 TPA plant)

Energy costs in the carbon fiber process.


Carbon fiber process and quality control

Health & Safety in Carbon Fiber Production

PAN carbon fibers, mechanical properties, range and cost


Manufacture of chopped Carbon Fiber

Recent developments in PAN carbon fiber manufacture.

Manufacture of carbon fiber aircraft disk brakes from PAN Precursor

Manufacture of PAN based Activated Carbon Fiber


Presentation to Global Outlook for Carbon Fiber Conference 2007

Presentation to the World Conference of the Textile Institute

Presentation in Queensland, Australia: Carbon Fiber Manufacture in Australia?

Research into the use of lignin as a renewable precursor for CF manufacture


Guide to Composites




Upcoming tradeshows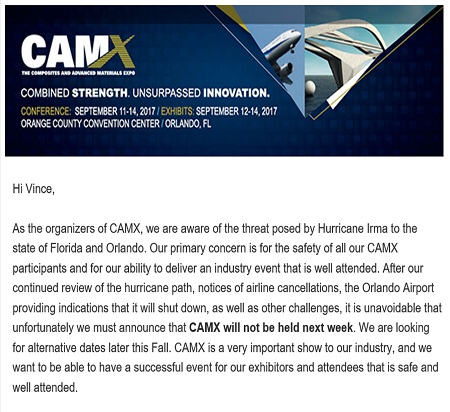 Link to the 30 year reunion of the original team who started carbon fiber production in Oberbruch, Germany in 1986.
(Now part of the Teijin Group, Toho Tenax Europe GmbH),(opens new browser)

Visit to Toho Japan, 1987!